Please see below some of the vessels supplied by Gibbons Ship Stores. For more information just click on the image.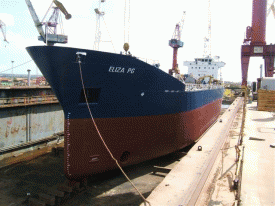 m.v.Eliza P.G.in dry dock. The Eliza has
been in for a recent refit and has
been supplied for many years with
sundry deck supplies, equipment and tools.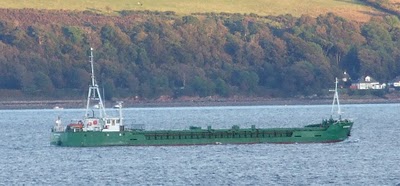 The MV Boisterous under sail. The Boisterous
has been supplied over many years with
sundry tools, equipment and deck supplies.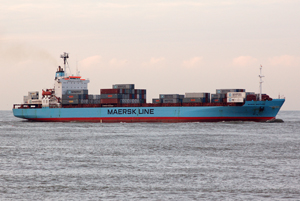 The MV Maersk Maryland. We delivered stores
to Grennock December 2009.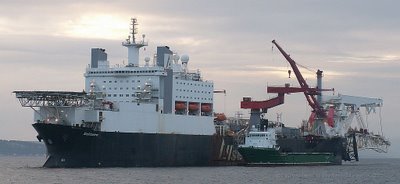 MV Solitaire. Was transformed on the river Tyne
to her current purpose as a Pipe Laying vessel.
Among the items supplied - 300 cases of
polystyrene cups!!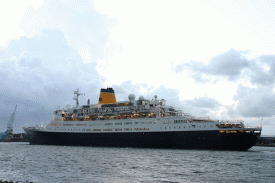 MV Saga Ruby. Visited the River Tyne during 2009
embarking on a cruise of the North Sea including
Scotland and Norway.